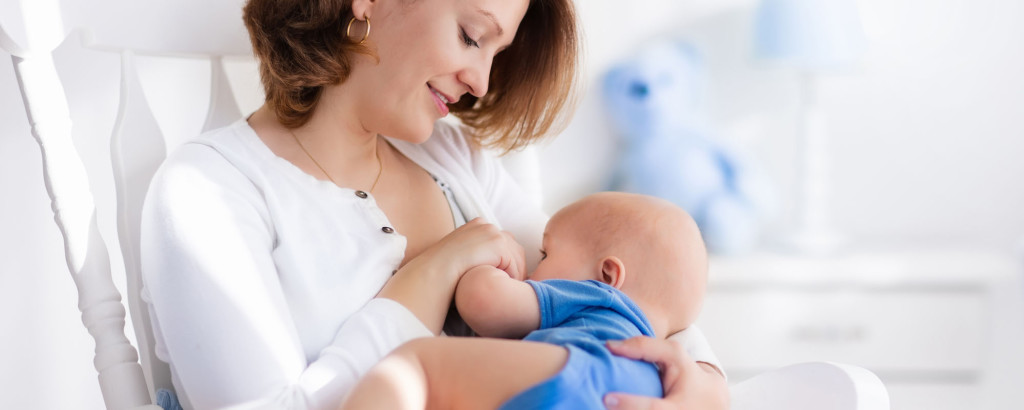 Did you know that the Barrie and Community Family Team offers breastfeeding support services at our Prenatal and Well Baby Clinic?  Our Lactation Consultants will assist you in meeting your breastfeeding goals, whether you are just beginning or are wishing to continue.  We also host a 'Right From the Start' breastfeeding class that you may wish to attend.
To learn more, please visit our Breastfeeding or Prenatal and Well Baby pages.  You call also call the clinic directly at 705-721-0370 ext. 4.
ALL WOMEN IN THE BARRIE AREA ARE ELIGIBLE FOR BREASTFEEDING SERVICES WITHIN OUR PROGRAM.
August 1 – 7 is World Breastfeeding Week.