We would like to wish all of our community seniors a happy and healthy month!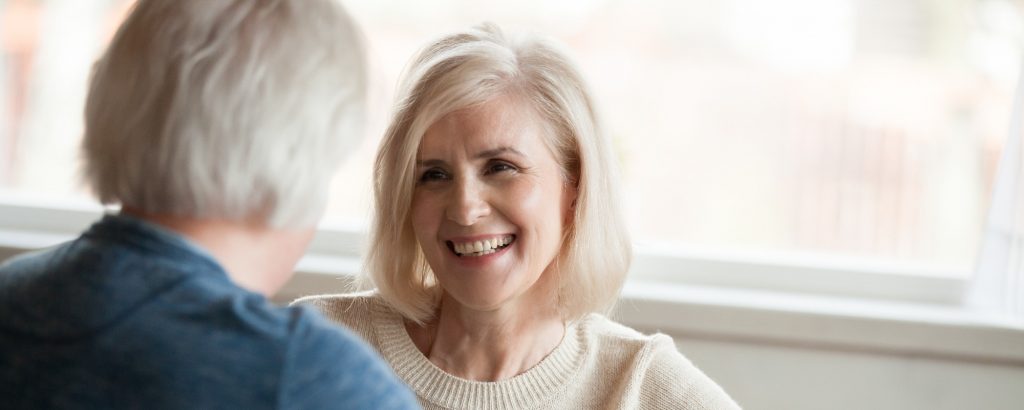 The 2022 theme is Stay Active, Connected, and Safe. Visit the Ontario Government's website to find out more about how Ontario is celebrating the month.
The City of Barrie is hosting an Open House tomorrow, Thursday June 9 from 11:00 am to 3:30 pm at the Parkview Centre (189 Blake Street). Some activities include a fitness walk, 'try it' games, live dancing and more! Visit their website to learn more.