Health Care Connect
Health Care Connect helps Ontarians who are without a family health care provider (family doctor or nurse practitioner) to find one. People without a family health care provider are referred to a family doctor or a nurse practitioner who is accepting new patients in the community.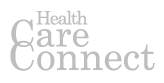 Call 1-800 445-1822 to speak to a representative or visit www.ontario.ca/findadoctor.
Health 811 (formerly Health Connect Ontario and Telehealth Ontario)
Health811 is a free, secure and confidential service Ontarians can call or access online 24 hours a day, seven days a week to receive health advice from qualified health professionals, such as registered nurses, locate local health services and find trusted health information.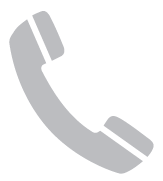 1-866-797-0000
TTY : 1-866-797-0007
OR
Visit www.ontario.ca/health811 to learn more and to access a Live Chat.
Emergencies
For emergencies call 911 or go to the nearest hospital. Barrie's hospital, the Royal Victoria Regional Hospital is located at 201 Georgian Drive.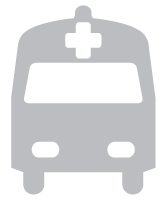 911