Health Care Connect
Health Care Connect helps Ontarians who are without a family health care provider (family doctor or nurse practitioner) to find one. People without a family health care provider are referred to a family doctor or a nurse practitioner who is accepting new patients in the community.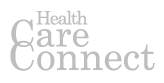 Call Monday to Friday, 9am to 5pm
1-800-445-1822
or visit www.ontario.ca/findadoctor
Telehealth Ontario
Free Access to a Registered Nurse — 24 Hours a day, 7 days a Week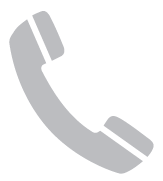 1-866-797-0000
TTY : 1-866-797-0007
Emergencies
For emergencies call 911 or go to the nearest hospital. Barrie's hospital, the Royal Victoria Regional Hospital is located at 201 Georgian Drive.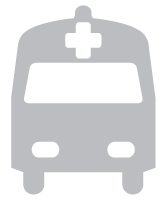 911