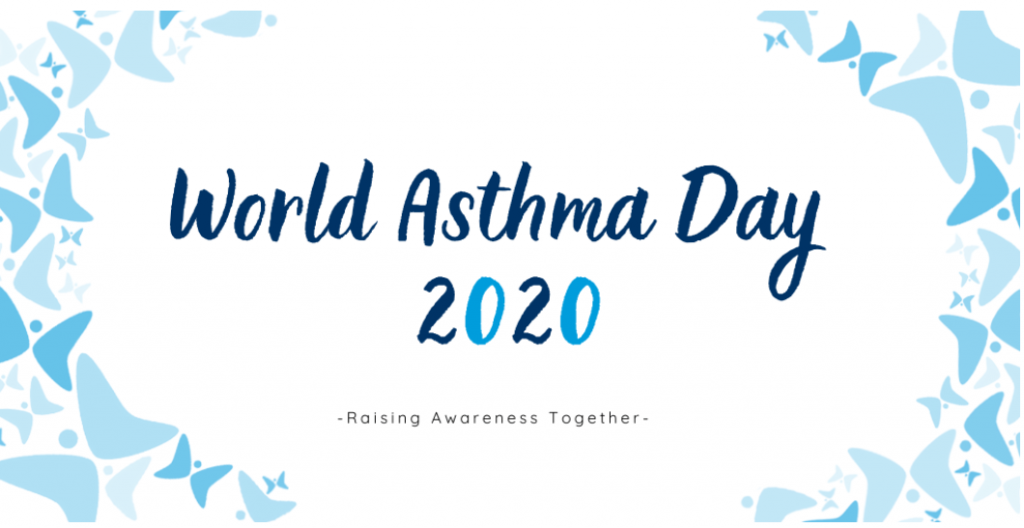 Thank you to our amazing and dedicated Respiratory Educators for working with all of our lung health patients, including those with Asthma. You make the difference!
Asthma In Canada
Asthma affects people all over the world and of all ages – in Canada, it is the third-most common chronic disease affecting more than 3.8 million Canadians. Those most affected in Canada are children and asthma continues to be a major cause of hospitalization for children in Canada.
An estimated 850,000 children under the age of 14 are living with asthma
317 Canadians are diagnosed with asthma each day
Approximately 250 Canadians die from asthma each year.
Severe Asthma is a greater threat to health and impacts between 150,000 – 250,000 Canadians
Asthma is the leading cause of absenteeism from school and one of the leading causes of work loss through both absenteeism and presenteeism
Asthma & COVID-19
We recognize that these are very difficult times for all Canadians and remain dedicated to providing the asthma community with the most up to date, evidence-based information and support regarding COVID-19 and asthma. To learn more about managing your asthma during COVID-19 click here.
This #WorldAsthmaDay, it's more important than ever for the asthma community to stand strong together.