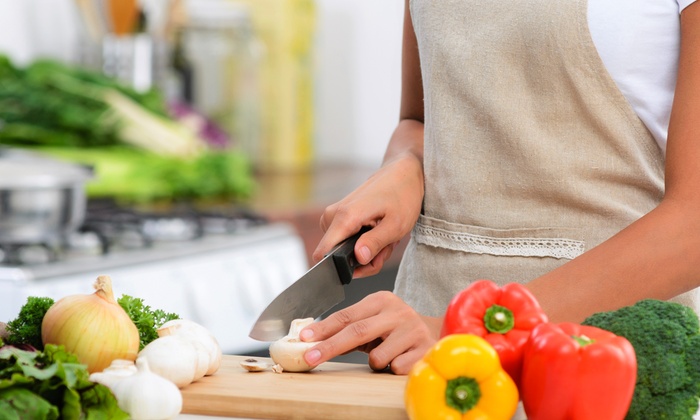 What will I learn during this Information Session?
This 1-hour session is designed to help you with basic cooking skills in order to become more comfortable in the kitchen as well as enhance your meal planning ideas.  The class is a live demo of a few recipes with an emphasis on a theme that will vary.  Each class offers information on key nutrients for health as well as great nutrition tips.  This session is led by a Registered Dietitian along with the Zehrs Dietitian.  (Classes are held at the Zehrs store at 620 Yonge Street in Barrie.
Who can attend?
Patients of the Family Health Team.
How do I register?
If you belong to the Barrie and Community Family Health Team, you can register online by clicking the Register Now link above or by calling (705) 721-0370 x3 and speaking with one of our Administrative Assistants. They will let you know the date, time, and location of the next available session.   You can also ask your health professional (MD, NP, RN, Pharmacist, RD) at your next appointment to refer you to the program.
Class Availability

Classes run once a month.